Manage and Publish Nutrition Data with
Brand Tools
Ensure your nutrition data, across global apps, websites, programs and devices that utilize the FatSecret Platform API is up-to-date and give consumers confidence in knowing your products' nutritional values are accurately represented in the tools they use every day.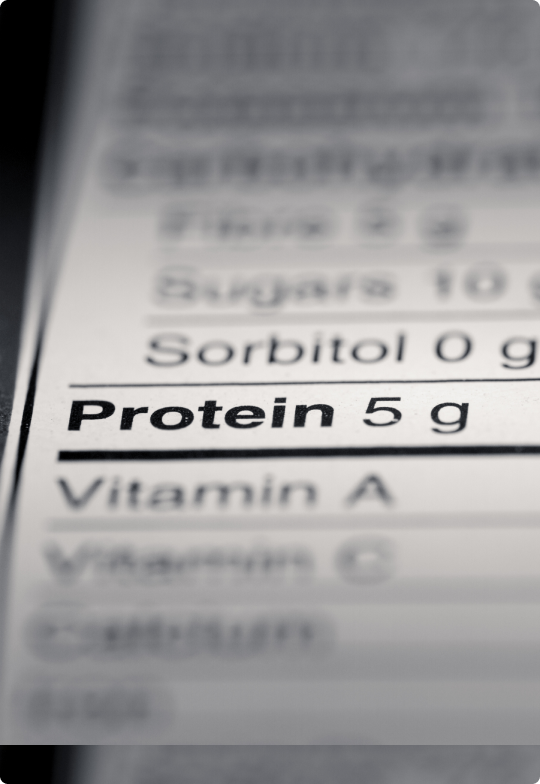 Your Nutrition Data is Accessed Globally via our Platform API
700M+
API Calls per month
55+
Verified country data sets
30,000+
Active developers across
150 countries
90%+
UPC/EAC barcode coverage
globally
16,000+
Recipes with images,
ingredients & instructions
Branded food nutrition information is provided to global brands including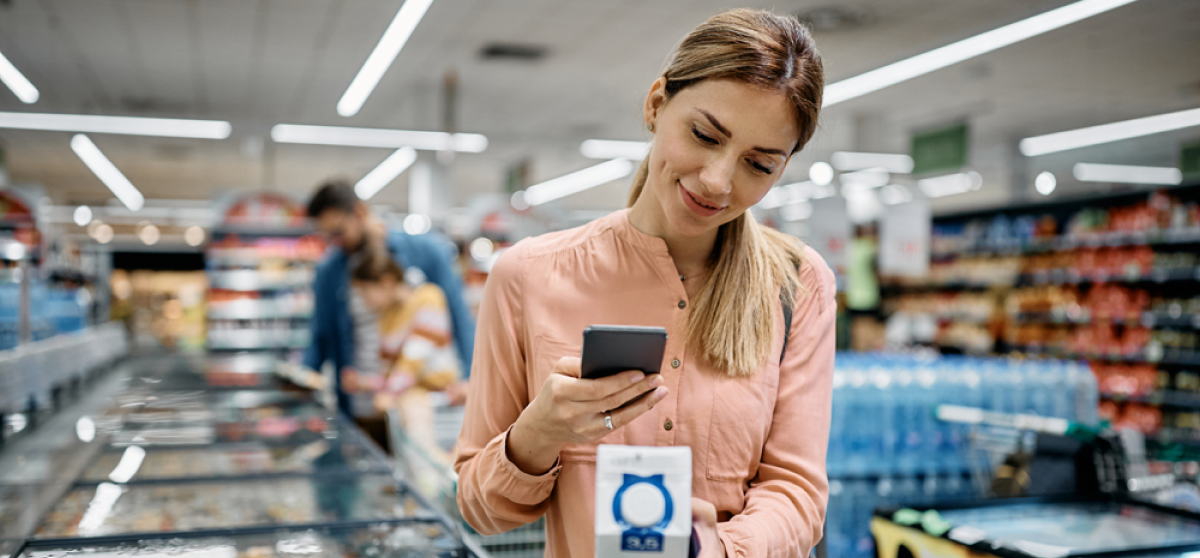 Why Keep Your Products Nutrition Information Up-to-date via Brand Tools?
FatSecret's Platform API Premier is our comprehensive solution for developers looking to integrate high-quality, verified and curated food and nutrition data into their products and services such as mobile apps, websites, devices and complementary products and programs.
FatSecret Brand Tools have been developed with the needs and practicalities of both small and large businesses in mind and incorporate organization friendly features so it's easy to get started, use and update your organizations brand and product taxonomy. These features include:
Support for multiple brands, products and geographies

Account verification

Role based authentication and security measures

Fine grained control over information publishing
Audit history to ensure data integrity and accountability

Data import facility, including scheduled and manual batch uploads

Bi-directional capability for internal use and approved 3rd parties

Versioning and historical data preservation
Join other Brands providing their Nutritional Information
for apps that rely on FatSecret's Nutrition API
FatSecret's Platform API powers customers such as Amazon, Fitbit, LifeScan, Medtronic, Nestlé, Samsung and Welldoc to deliver branded food and nutrition information through our platform API to their users and customers worldwide.

Frequently Asked Questions
FatSecret Brand Tools are useful for any branded food and/or beverage products company or organization to put your nutrition and related product information online and make it accessible and discoverable. This includes corporations with a multitude of brands (such as Kraft or Pepsi) or a single brand, restaurants and chains (such as McDonald's, Subway or Starbucks) and supermarkets with private label or house/store brands (such as Walmart, Kroger or Aldi). No company or organization is too small (or big) to register for an account and start submitting, managing and publishing (entirely by choice) nutritional information about their products.
FatSecret Brand Tools are free and have global application. Companies and organizations around the world can register for an account and submit product information specifically for each geographic market where those products are available. So for example you can easily manage if some of your products are only available in certain US States and Canada or if they're available in South Korea, Brazil or Germany.
You can submit as many products for food or beverage brands that you own and control for your organization.
In order to publish products for your brand, you need to verify your account and organization which you can do from within FatSecret Brand Tools by contacting us.
For each of your brands you can establish your own attributes or fields to reflect your organization's product classification structure and hierarchy and use this to submit, manage, publish and search your product information.
For all products there are a few required attributes or fields (such as a product name, an identifier and standard nutrition information per serving) but otherwise you are free to determine and describe your own structure for each of your brands. A few default groups of attributes or fields have been created (such as one for packaging details) that you can select to use to get started and these attributes or fields can be edited or removed at any stage.
Yes, there are simple tools to edit information for existing products and to submit new products, and a full version and audit history is maintained.
Yes, in addition to the standard web based form, there is data import capability, including both manual and scheduled batch upload facilities, to enable you to populate FatSecret Brand Tools easily once you have established your brand attribute or field structure. The data import facility can also be used to update or edit existing products. The data import facility can handle a variety of file formats.
There are considerable controls built-in to FatSecret Brand Tools including account verification, role based authentication and security measures, controls over publishing, full versioning and audit history and preservation of historical data.
Yes, you can freely use FatSecret Brand Tools internally and even provide access to 3rd parties as you see fit.
FatSecret Brand Tools dovetail with the
FatSecret Platform API
, a free and open API that provides developers with access to published data from FatSecret Brand Tools. Using the
FatSecret Platform API
, developers (and content publishers) access and incorporate all published information from FatSecret Brand Tools to build powerful and innovative food and nutrition related apps, products and services on a range of platforms. Only information submitted that you choose to publish will be accessible so that you can restrict availability to a selected set or certain types of information.
The
Terms of Use
govern how the information submitted may be used and include terms covering intellectual property rights, data access and security, health related information and data accuracy.
Yes, you retain full control over your product data which can be removed and/or archived from FatSecret Brand Tools.
The
FatSecret Platform
currently consists of the
FatSecret Platform API
, a free and open API for developers to access and utilize nutrition and related product data and FatSecret Brand Tools, a set of tools for brand owners to submit, manage and publish nutrition and related product information. The aim of the FatSecret Platform is to organize and make accessible reliable and accurate product nutrition information so consumers can make informed choices.
Update Your Products Nutritional Information
Join FatSecret's growing list of Brands using our set of Brand Tools and keep your product nutritional information up-to-date. Ensure that your consumers have the most reliable and accurate nutritional information available, no matter where or how, they want to utilize it.