FatSecret Platform API for
Food and Nutrition Data
For Developers, Apps, Websites and Devices
The largest global food and nutrition database that lets you develop innovative diet, nutrition and health solutions.
Incorporate the FatSecret Platform API nutrition facts database into existing, or new, customer facing mobile apps, websites, devices and other complementary products and services.
Free to use, with commercial use permitted

Access the world's largest and highest quality database of nutritional information for common foods, branded and packaged foods and restaurant foods

Integrate verified food and nutrition data into health related mobile apps, services and devices

Advanced API capabilities

Localized foods and brands for all languages and regions

Completely white-labelled for paid Premier users
Learn More About the API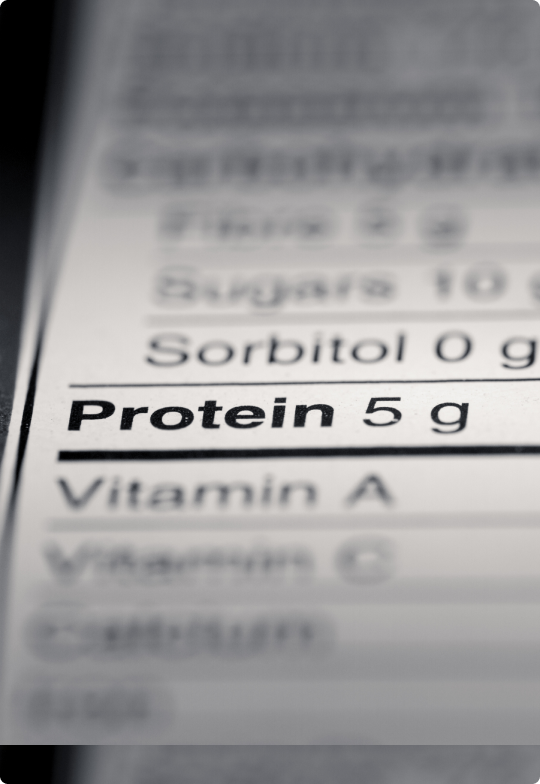 FatSecret Brand Tools
For Food and beverage brands to Manage their food and nutrition data
Brand Tools enables food brand owners, from restaurant chains to global packaged brands to submit, manage and share their food information to the FatSecret nutrition database. This ensures their consumers have accurate food nutrition information about their products when utilising tools such as the FatSecret app and other tools global brands utilizing the FatSecret Platform API.
View Brand Tools